This started when I walked into the Episode store on Berenstraat in Amsterdam. They had a huge collection of floral cross stitch bags and something about them just caught my eye. At first I thought they were way too grandma-like, way too old-fashioned so I didn't buy one. Boy, have I been regretting that decision!
Of course this might just be that cross stitch is really ubiquitous in fashion at the moment and I have been brainwashed to like it as well. (happened with burgundy as well) But then, vintage has always attracted me. I loved Mary Poppins' carpet bag.
I do already own a little embroidered money pouch/evening bag, I got it from my step-grandmother for Christmas 2011 and I have been using it quite often as it fits nicely my passport, some cash and a bank card, as well as a phone and a lipstick. Perfect for evenings out, but now I have been craving for a bigger handbag as well.
I'm truly tempted to ask D to go to Episode and buy me one but my mother said I could also try making one myself. I did a little cross stitching 6-7 years ago and it's not difficult, but adding it to my older handbags might be challenging. Nothing is impossible though, and I certainly have enough time in my hands. I just have to figure out whether I think it's worth the time and effort or not.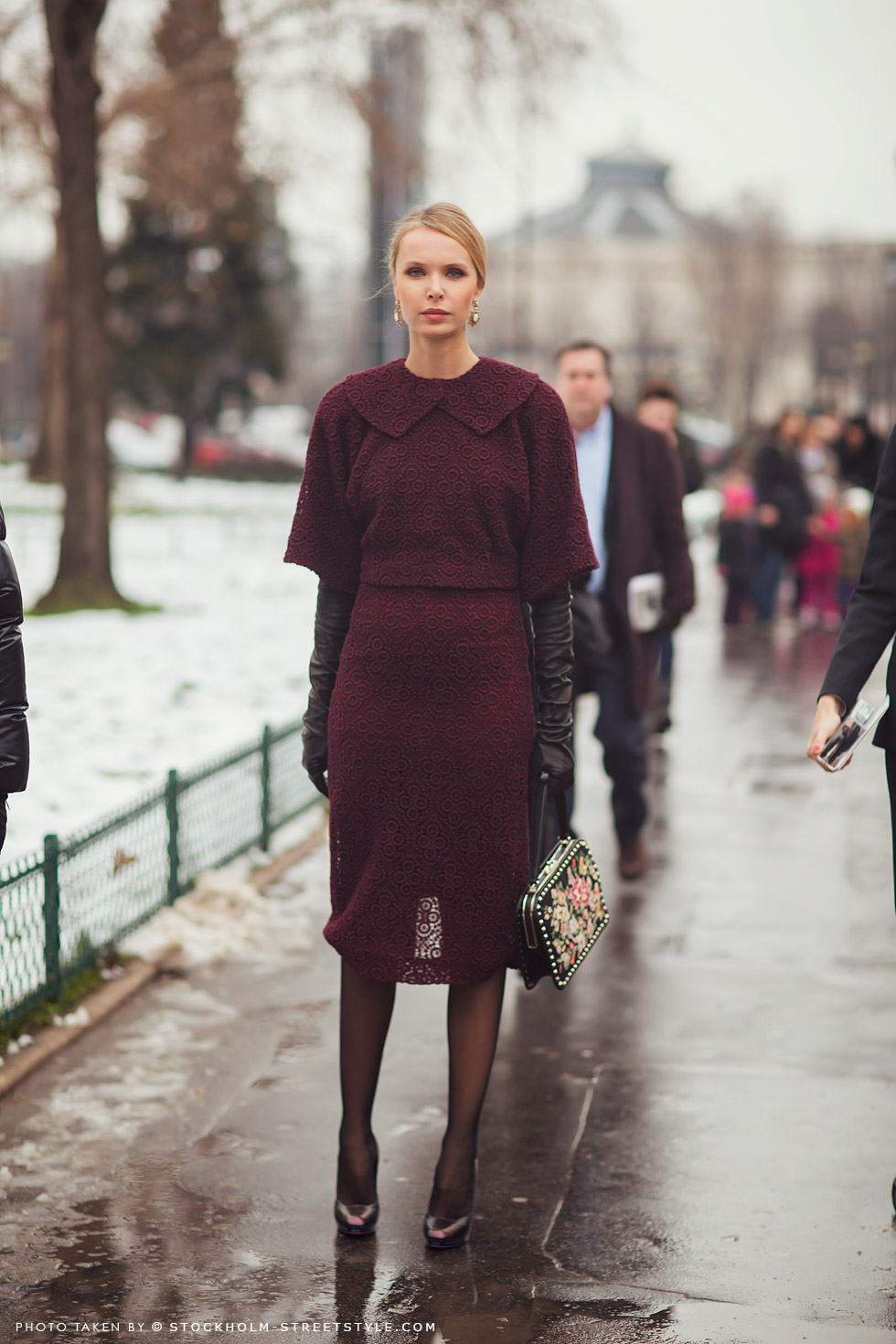 Ah, seriously, I might be in love.